Kitchen Remodeling Walworth County
Every Walworth County kitchen remodel includes a few key ingredients: a design that's customized to fit the homeowner's needs, a selection of quality materials and a knowledgeable remodeling team.
When you remodel your kitchen with Stone Leaf Remodeling, you can take advantage of our 45 years of combined experience and choose from a full array of fixtures, installations and accents.
Kitchen remodeling shouldn't be a risky proposition. Our meticulous work site protocols liability insurance policy let you feel confident that your job will be completed in a safe, efficient manner, without costly obstacles or delays.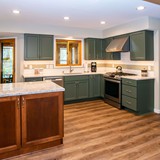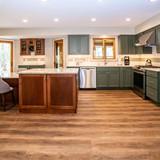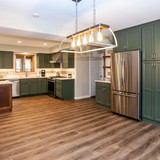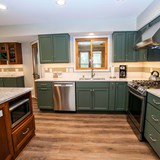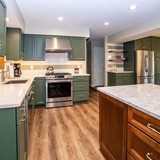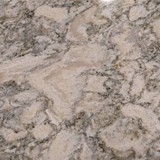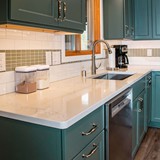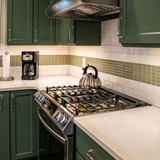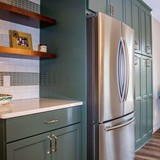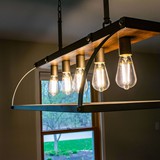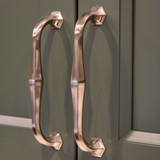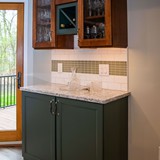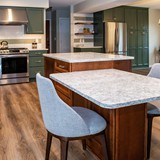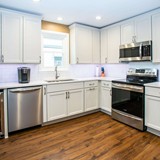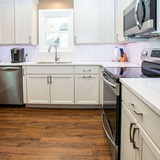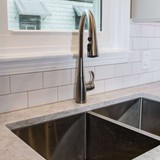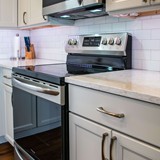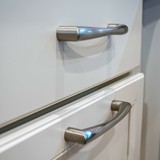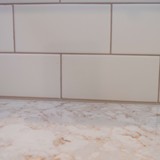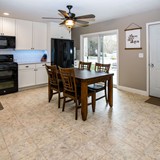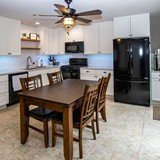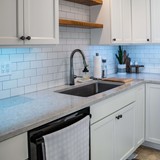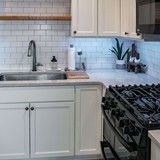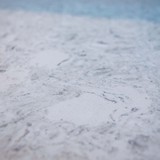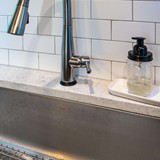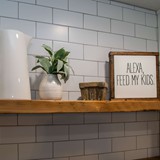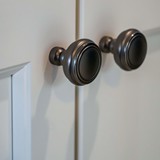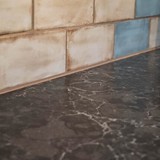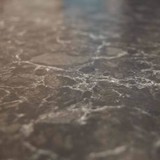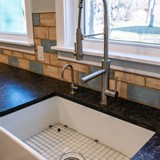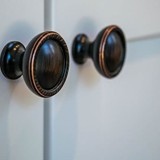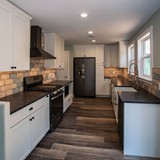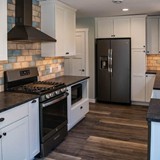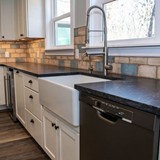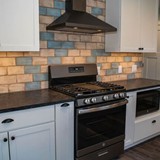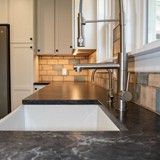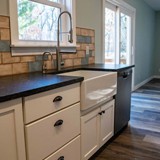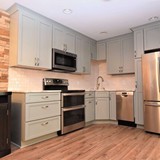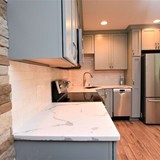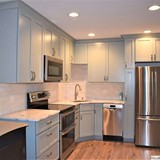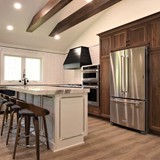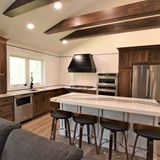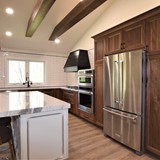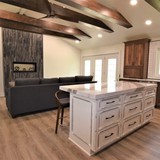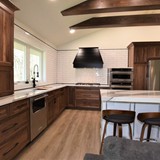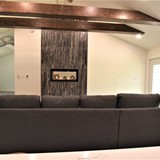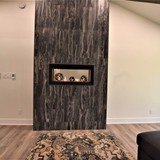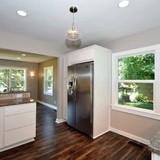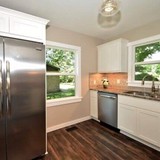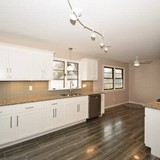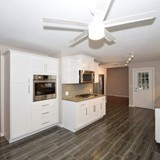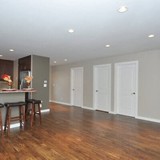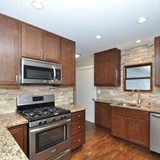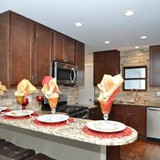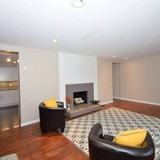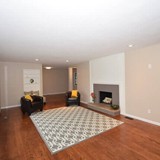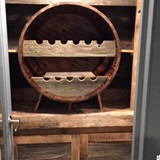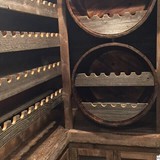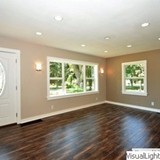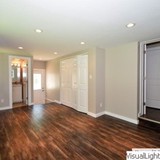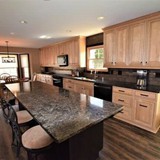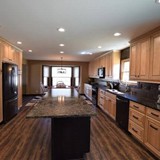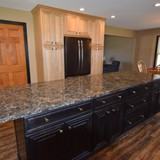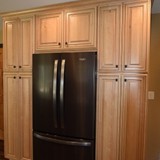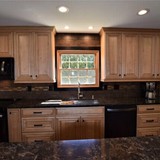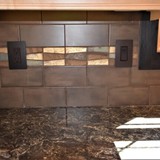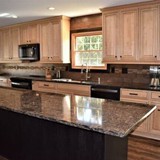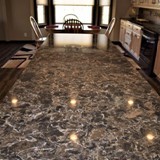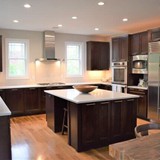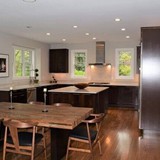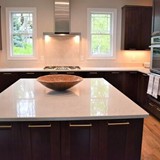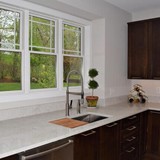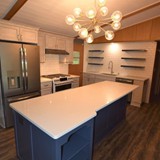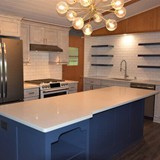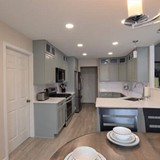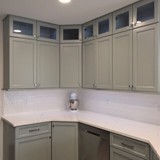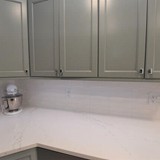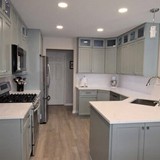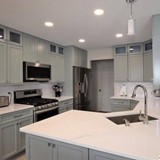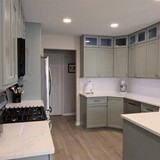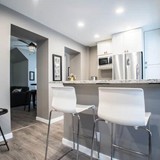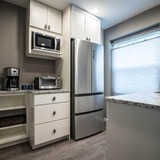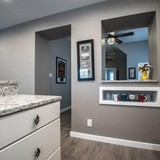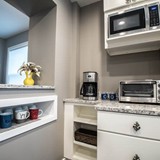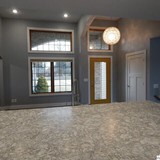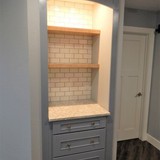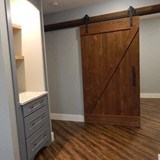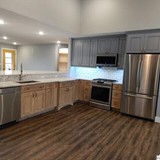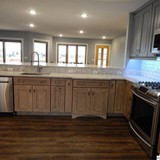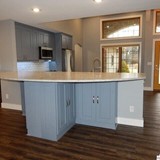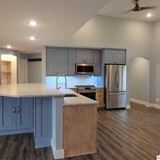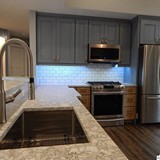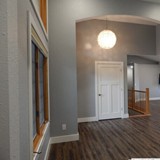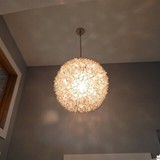 lightbox gallery jsby VisualLightBox.com v6.1
---
Custom Kitchen Remodeling Walworth County
A custom kitchen remodel should never be generic or boring. At Stone Leaf Remodeling, we create kitchens that are designed with your needs and tastes in mind. As you consider your goals for your kitchen remodel, ask yourself these questions:
♦ What's wrong with my current kitchen layout? Some kitchens are too small and cluttered, while others are spacious but inefficient. You might want to maximize light in a dark kitchen, or replace bulky cabinets with streamlined shelves.
♦ What are my top priorities for this project? You may want to upgrade your installations and appliances, add more storage space, create a cozier atmosphere for your family or conserve natural resources.
♦ How do I use my kitchen? For some homeowners, the kitchen is a place to hone their gourmet cooking skills, while others use this room as a setting for parties and family gatherings. Your remodeling project should focus on creating the perfect space for the way you live.
♦ Does my kitchen reflect my style? Whether you prefer a traditional, cottage-style kitchen or a chic, casual space, your kitchen remodeling project should be based on your tastes and preferences.
♦ How much can I afford to spend? Budgeting is one of the most important aspects of kitchen remodeling in Walworth County. We work with you from the very beginning to provide an accurate estimate of your costs, so that you can avoid overspending.
From improving your lighting scheme to replacing counter tops, cabinets and flooring, the kitchen remodeling contractors at Stone Leaf Remodeling will work with you to plan a kitchen that meets your personal specifications.
---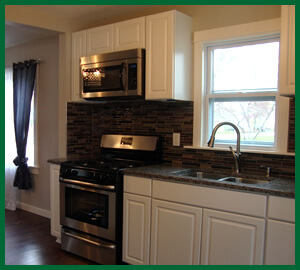 Kitchen Remodeling On A Budget
In today's economy, maximizing the investment value of your property is a wise decision, and kitchen remodeling is one of the most effective ways to achieve that goal. But most Walworth County homeowners can't afford to spend a fortune on kitchen improvements and upgrades. Here's how Stone Leaf Remodeling can help you get the customized results you want without risking your budget:
• We offer thorough, personalized estimates before beginning a project
• We complete your remodel on schedule, so that you don't end up with
unexpected expenses
• We guarantee our services by covering costs in a rare case when something
doesn't go as planned
• Our reputation for honesty, transparency and cost-effective craftsmanship in kitchen remodeling
If you dream of having a one-of-a-kind kitchen that's anything but generic, call us to discuss your ideas. As a leader in kitchen remodeling in Walworth County, we have the personnel and the expertise to bring your vision to life.
If you live in Walworth County, call us today to speak with our team about your upcoming kitchen remodeling project.